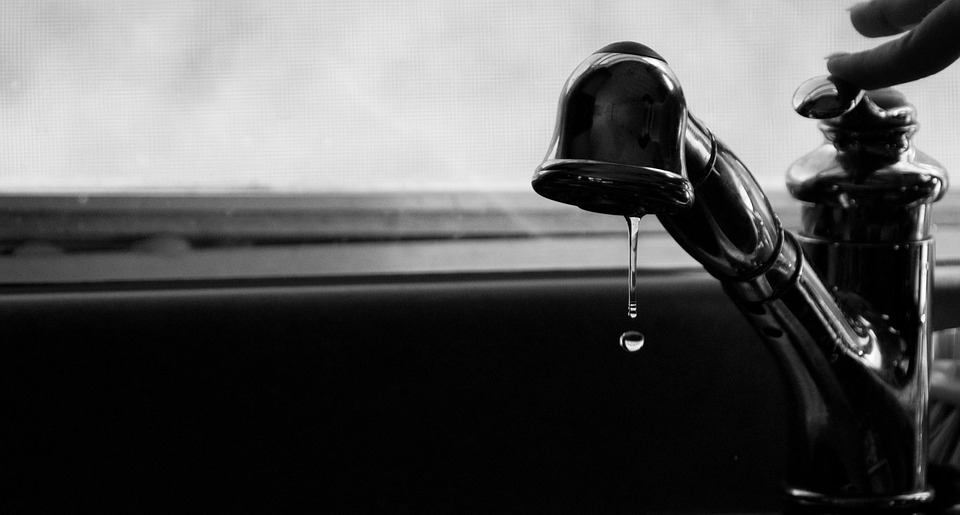 Homewood's fire station is one of 11 locations that the City will use to distribute potable water to residents affected by a flush and boil advisory issued by the Pittsburgh Water and Sewer Authority yesterday.
Fire Station 17, located at 7601 Hamilton Avenue, will be equipped with a 2,500 gallon water buffalo, and is expected to have water available at noon today. Containers will not be provided, so residents should bring their own sanitized, portable containers to carry their water.
Meanwhile, Pittsburgh Public Schools are closed today, so that the district can obtain bottled water, prepare food and cover water fountains. Schools are slated to reopen tomorrow.
PWSA  issued the advisory yesterday after a test by the state Department of Environmental Protection revealed that the chlorine levels in the Highland Park reservoir were low enough to allow the presence of gardia, a microscopic parasite that can cause cramps, nausea and diarrhea.
Besides the Homewood fire station, the following public safety facilities are serving and water distribution centers:
Pittsburgh Engine Co. No. 7, 4603 Stanton Ave.
Fire Station 6, 3958 Penn Ave.
Fire Station 8, 149 N. Euclid Ave.
Fire Station 10, 2501 Allequippa St.
Fire Station 12, 4156 Winterburn Ave.
Fire Station 14, 259 McKee Place
Fire Station 15, 7024 Lemington Ave.
Fire Station 17, 7601 Hamilton Ave.
Fire Station 18, 5858 Northumberland St.
Fire Station 19, 159 Homestead St.
Fire Training Academy, 1402 Washington Blvd.
City personnel will also be coordinating this morning the delivering bottled water to schools, community centers, senior centers and by home delivery to residents in need on a priority basis. City of Pittsburgh residents that are unable to access water distribution centers should contact the 311 Response Center for assistance. All calls to 311 are answered by a live operator from 7:00 a.m. to 7:00 p.m., Monday through Friday. In the City of Pittsburgh, dial 3-1-1. Outside of Pittsburgh, call 412-255-2621.
********************
If you find value in Homewood Nation, please help it to continue by using the button at the right to make a donation. Thanks!