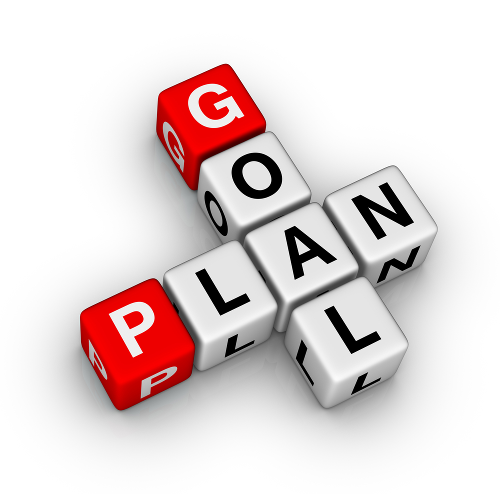 Are you ready for 2021?
I don't just mean, are you ready for 2020 to be over? I think all of us are.
But are you ready for 2021 to begin? Have you set any 2021 goals, or made any plans for achieving them?
If not, now might be a good time to start that process.
Millions of people begin each year by declaring New Year's resolutions, then disappoint themselves by not achieving them. It's easy to list reasons why this happens,  But it's also easy to overlook one of the most basic reasons people do so poorly at carrying out their New Year's resolutions - namely, because they make no plans for executing them. And without any sort of plan for getting them done, their motivation for doing them fades, and by mid-February they have totally settled into, and settled for, continuing to do what they did the year before.
Hands up if you've been there and done that.
I've begun writing a different story for myself for 2021, by formulating my first 2021 goal early enough so that I have time to plan for its execution.  Here's the goal:
In 2021, I want to add $1 million to Homewood's economy by helping at least 20 Homewood residents earn at least $50,000. 
The $50,000 would be in addition to any income they already have, so someone now at $15,000 would wind up earning at least $65,000, and someone already at $50,000 would wind up earning six figures.
Why do I want to do this?
Because I am absolutely convinced that many of the problems experienced by my neighbors in Homewood are rooted in the simple fact of them not having enough money. I want to help make those problems go away.
Further, I know that Homewood is in the midst of a transformation that could result in some of my neighbors being pushed out because they can no longer afford to live here. I want to help prevent that problem.
That's WHY I want to help at least 20 of my neighbors earn at least $50,000 in 2021.
I'll say more later about HOW I intend to accomplish this. For now, I just wanted to get it out there, in hopes of sparking some conversation.
1. Have you set any goals yet for 2021?
2. Do you see how you could benefit from doing so now, rather than waiting until January?
3. Would you be interested in becoming part of a group of people who study together how to get better at setting and achieving goals, and who encourage one another in those things?
Let's talk!
***********************************
This is part 1 of a 2-part series. Part 2 is here.