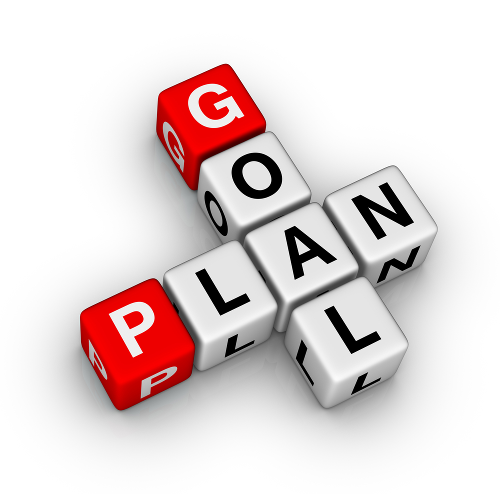 This is the second in a 2-part series. The first part is here.
Yesterday, I stated my first goal for 2021: "in 2021, I want to add $1 million to Homewood's economy by helping at least 20 Homewood residents earn at least $50,000."
I then said a little about why I have committed to that goal.
Today, I'll say a little about how I intend to accomplish it.
In 2021, I want to help at least 20 Homewood residents earn at least $50,000.
I will do this by partnering with a $2.2 billion company to offer Homewood residents the opportunity to establish their own businesses, and assistance in growing their businesses until they have generated $50,000 in income for the business owner.
The company is LegalShield (formerly known as PrePaid Legal).
I consider LegalShield an especially good fit for Homewood, for several reasons.
1) Its employment of the network marketing business model. I believe that model provides the best avenue for a beginning entrepreneur to earn money while learning entrepreneurship. In this video, Eric Worre lays out eight reasons for saying so (Worre is a former network marketer who left the profession iin order to serve the profession, by developing training materials for practitioners).

I think the points that Worre makes are especially applicable in a neighborhood like Homewood, whose residents certainly do not have tens of thousands of dollars to invest in a new business, nor the ability to work 50 or more hours a week to get their business started.
I don't believe that anyone has ever focused the power of the network marketing model on a single neighborhood before. When I speak of helping 20 people to earn $50,000, I'm speaking of adding $1 million to the neighborhood economy, in one year. I believe that would be historic, and I want to make history.
2) The nobility and practicality of its vision,  "To provide equal access to the liberty, equality, opportunity and justice that every human deserves." To be more specific, I believe that every American deserves legal representation, and that every Black American absolutely needs it. To be even more specific, I believe that every child in Homewood with a cell phone should be able to use that phone to call their own attorney, 24/7.
3) Its embrace of technology.  In recent years, the company has adopted such a strong "mobile first" approach that being a LegalShield representative is no longer a home-based business; it's a phone-based business that can be conducted anywhere. Pressured by the pandemic, LegalShield has replaced weekly hotel meetings with a daily menu of Zoom calls that present the business opportunity to whomever tunes in, dozens of times weekly. This allows associates to earn more money, faster, than ever before. Which leads to...

4) The generosity of compensation offered. With 15 separate streams of income available to representatives, a  person without a college degree can earn $50,000 in their first year. As someone who believes that every child in Homewood deserves properous parents, I consider that hugely important.
If you are not familiar with them, here's an introduction.
And here is a complete presentation of their services, as well as the business opportunity.
By the way, when I speak about earning $50,000 in 2021, that doesn't mean waiting until January to start. On the contrary, the big idea here is to start 2021 now. TODAY. 
WHY? Because a person who starts, RIGHT NOW, TODAY, can join me and more than 100,000 others in the Go Pro 7-Day Recruiting Challenge, a FREE event put together by Erici Worre is bringing together training by such leading practitioners as Brian Carruthers, and coaching by such personal development experts as John C. Maxwell - and I have to mention that Sylvester Stallone will be in the house. All of it is to create the biggest recruiting blitz in the history of network marketing, and someone who starts RIGHT NOW, TODAY can launch their business by being a part of it.
And THAT could mean earning $2,000 - $3,000 by the end of next week.
Why am I telling you all this? Because you may know someone in Homewood who is willing to work hard for an extra $2,000 - $3,000 this month, and an extra 50,000 in 2021. If so, please share this piece with them - or have them shoot me a text at (412) 508-4088. Let's get this party started!